As the weather gets cooler and league tennis slows down, it's more important than ever to mind your fitness. Use the following check list, your own judgement, and some exercise Googling to keep yourself in shape and injury free.
Shoulder "pre-hab" exercises – the shoulder is the most stressed joint in tennis so it needs to be kept as strong and flexible as possible. Lying forearm rotations and medicine ball wall dribbles are a couple of exercises to try.
Stretching – stretching before and after play are equally important to maintain flexibility. With no shortage of exercises on the internet, you know which parts of your body need the most attention
Movement Drills that mimic on-court movements – agility and balance should be the focus
Core Strength – strong abdominal muscles help you maintain proper form and, of course, prevent injury
Body Weight Workouts – you don't need a gym so there's no excuse for missing them
Put your off court time to good use by getting into better shape and helping to prevent injuries. Use this list as a starting point. You can consult the internet, friends, and your tennis pro to come up with exercises that suit your needs and fitness level. See you on the courts!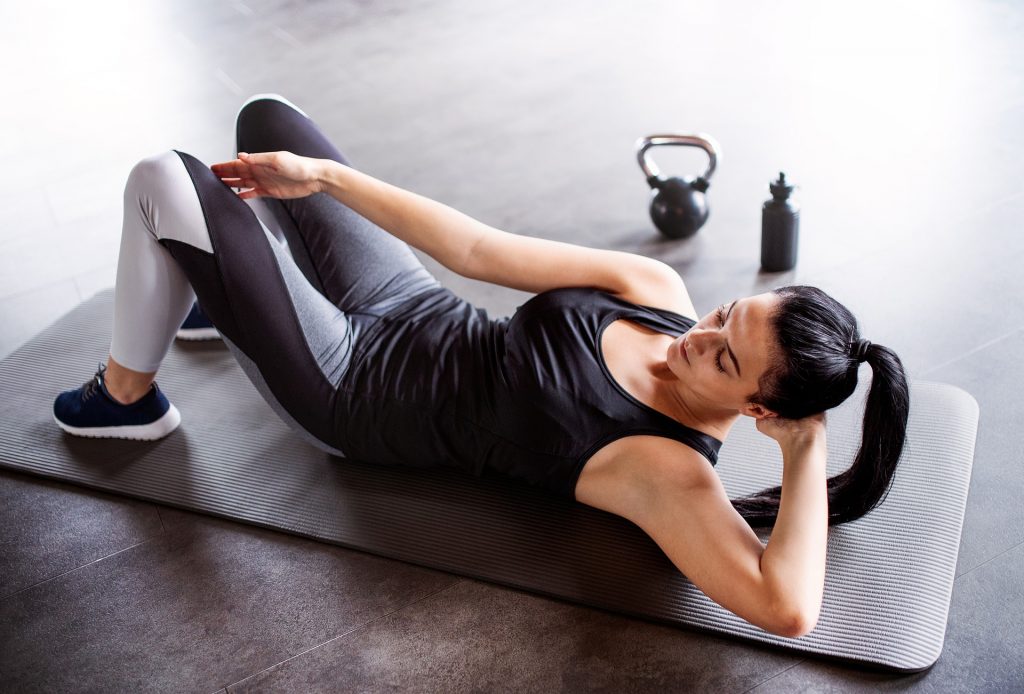 Shop
Holabird Sports
for all of your tennis, racquetball, squash or running equipment. Receive free shipping on many items!
Holabird Sports
is all the racket among the tennis-loving set with sale prices significantly lower than MSRP.